A Background on Forbes Wealth
Forbes Wealth Management traces its routes back to 1987 when it was founded by Don Forbes. Located in Carberry, Manitoba, a predominately farming community, Don saw a need for comprehensive financial planing, succession planning, and retirement advice for farm families.

At Forbes Wealth Management our personal and professional integrity is of the utmost importance because we believe every healthy relationship is built on mutual trust and respect. It is our priority to be upfront with our clients about all costs and fees, and equip them with the knowledge and tools to make informed decisions.

Erik Forbes, BA

Erik has been in the financial services industry for over 5 years now. After obtaining a Bachelor of Arts in Business Administration from Providence University College he started his career at Manitoba Hydro in the international consulting division. Currently, Erik leads the charge with ironing out the details on our client experiences, always looking for ways to make things simpler and easier to understand, and insuring our clients get the best value for money.

When Erik isn't at his desk he can be found helping Don with renovations, fixing up old vehicles, or on an outdoor adventure.
Don Forbes, CFP, RFP, CLU
Don has been in the financial services industry for over 30 years and has specialized in serving family farms. In order to better serve his clients, Don has obtained his Certified Financial Planner, Registered Financial Planner, and Chartered Life Underwriter designations throughout his career. Don is our senior advisor and enjoys being in the office talking with clients and thinking up new innovative strategies.

In his spare time Don can often be found working on his latest renovation project or studying current political and macro economic events.
Martina Polo, MRD
Martina joined our office in 2017. After over 18 years of accounting experience and obtaining a Masters of Rural Development from the Brandon University, Martina is eager to learn the intricacies of the financial planning realm and use her education and experience to assist Don and Erik in their advisory roles.

In her spare time Martina enjoys reading and watching movies.
What Sets Us Apart?
We are unique from the competition in every aspect of our business. Not only are we some of the most well qualified and specialized thinkers in the financial planning field, but we also have first hand experience with planning our own business succession.

We have Don's 30+ years of hard earned experience and Erik's 30+ future years of innovative energy. You won't ever have to worry about dealing with a new professional every time you're looking for advice.

We care about our relationship with you and want to serve you in the best way possible. For us, working hard for clients that appreciate our services is the reason to race into work early every morning.


We provide all of our services on a fully disclosed basis so you can truly understand the exceptional value we provide.
About Forbes Wealth Management

.
Nathan Heppner
Nathan joined our offices in the summer of 2017 between his 3rd and 4th year of studying at Providence University College, where he is pursing his Bachelor or Business Administration. Nathan grew up in Altona, MB, and has some previous experience in the financial world working at an accounting firm for his first co-op placement. He grew up playing a variety of sports, and has developed a small golf obsession in recent years.
After hours Nathan can be found on the ball fields helping coach baseball, or sneaking in one more round on the golf course.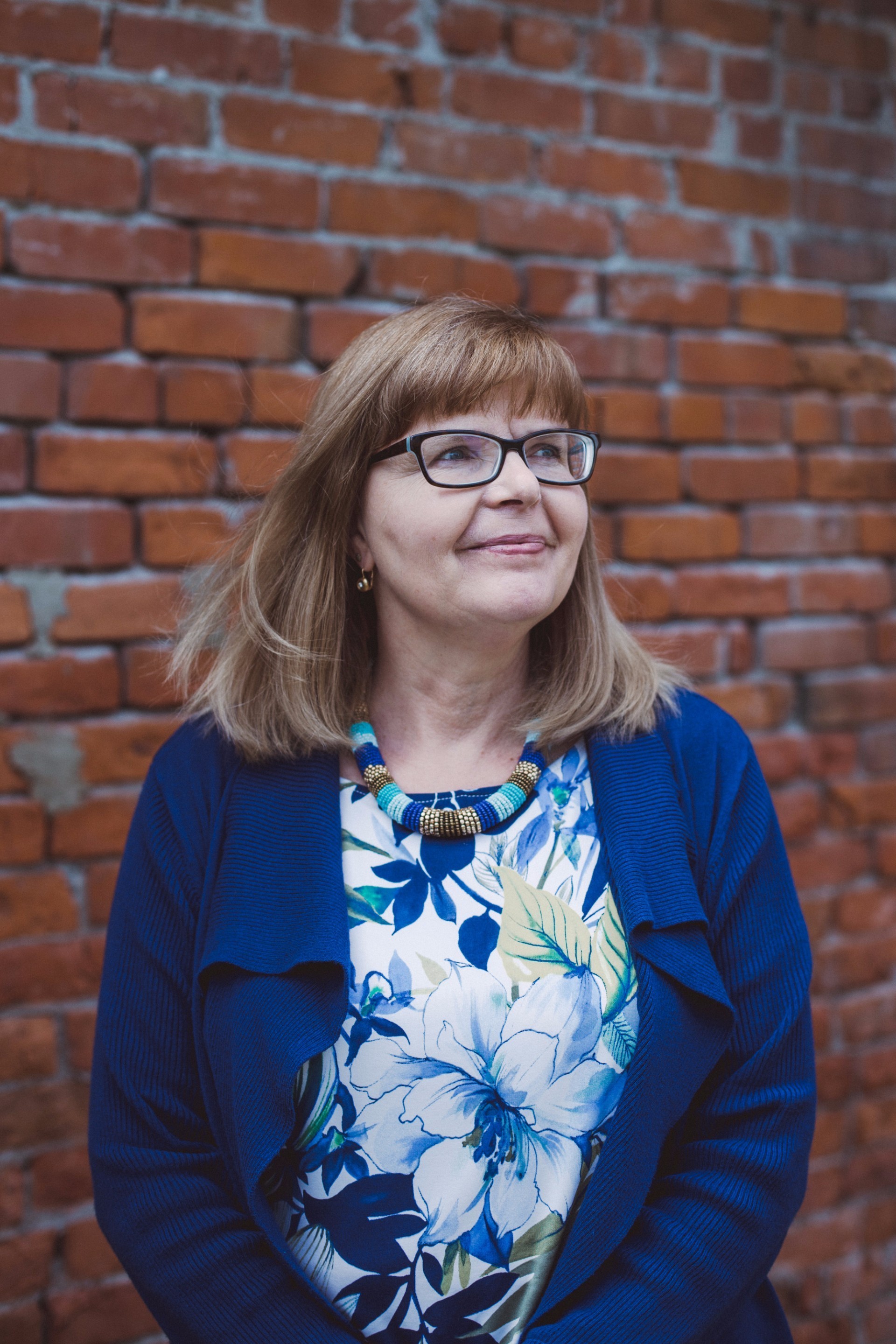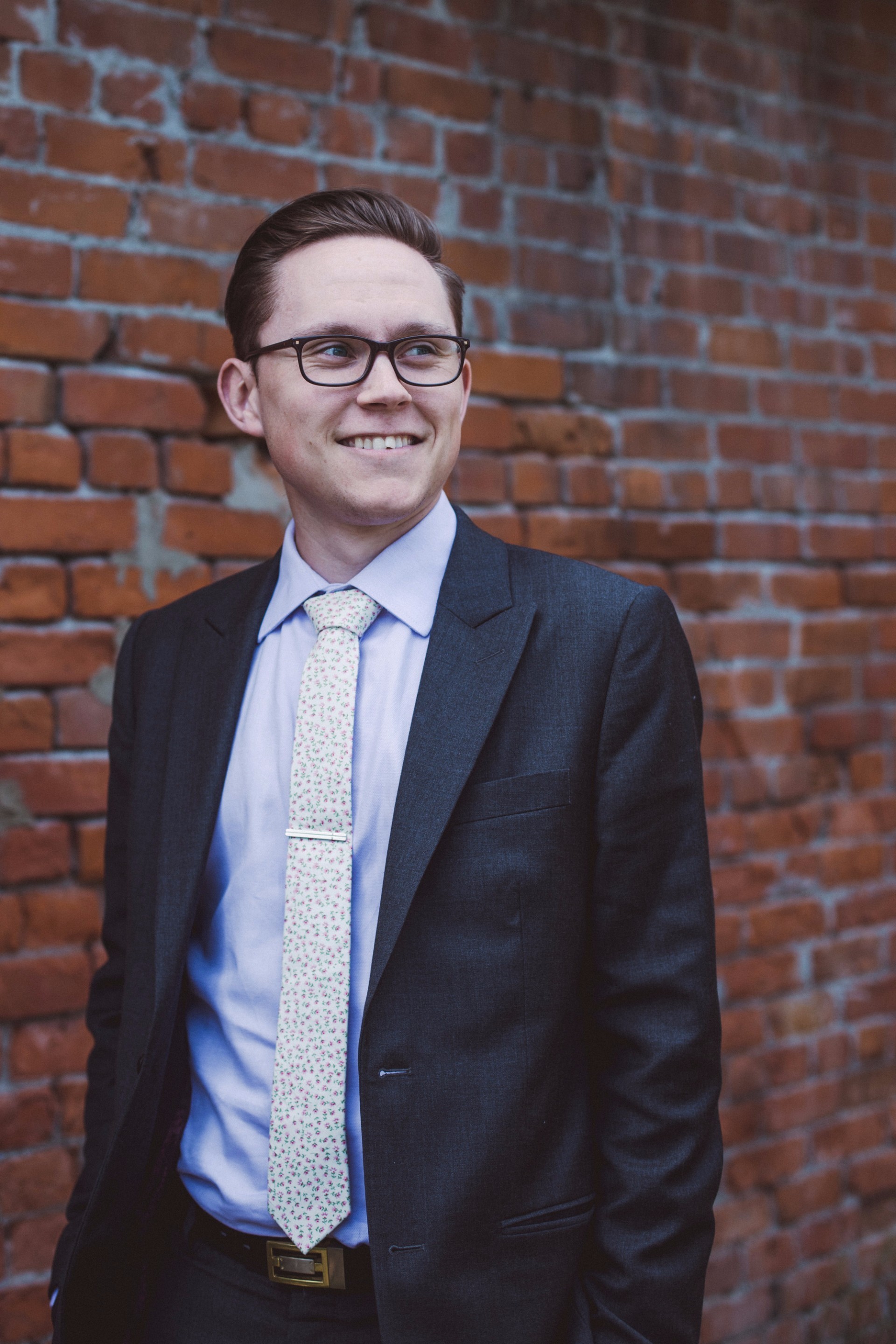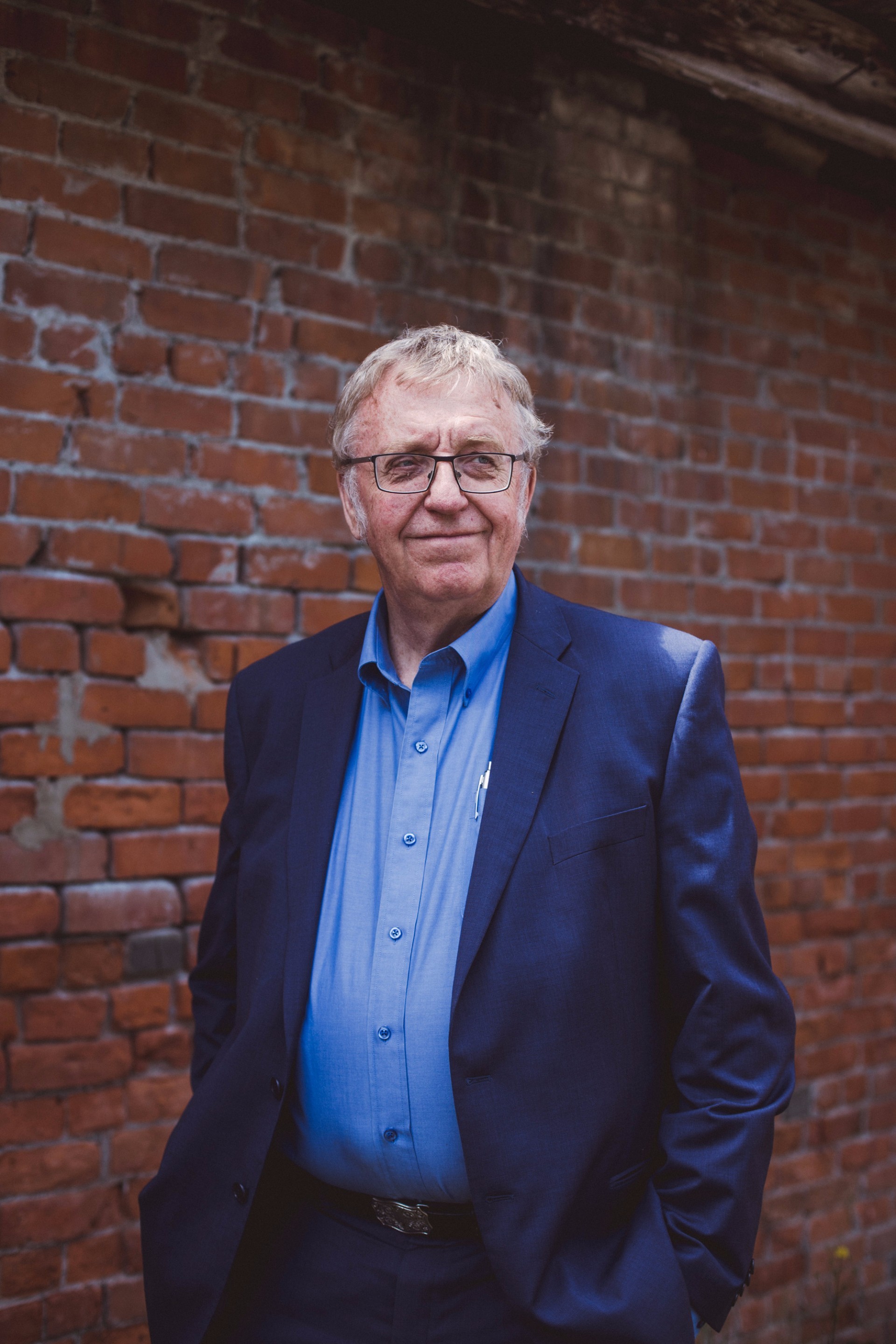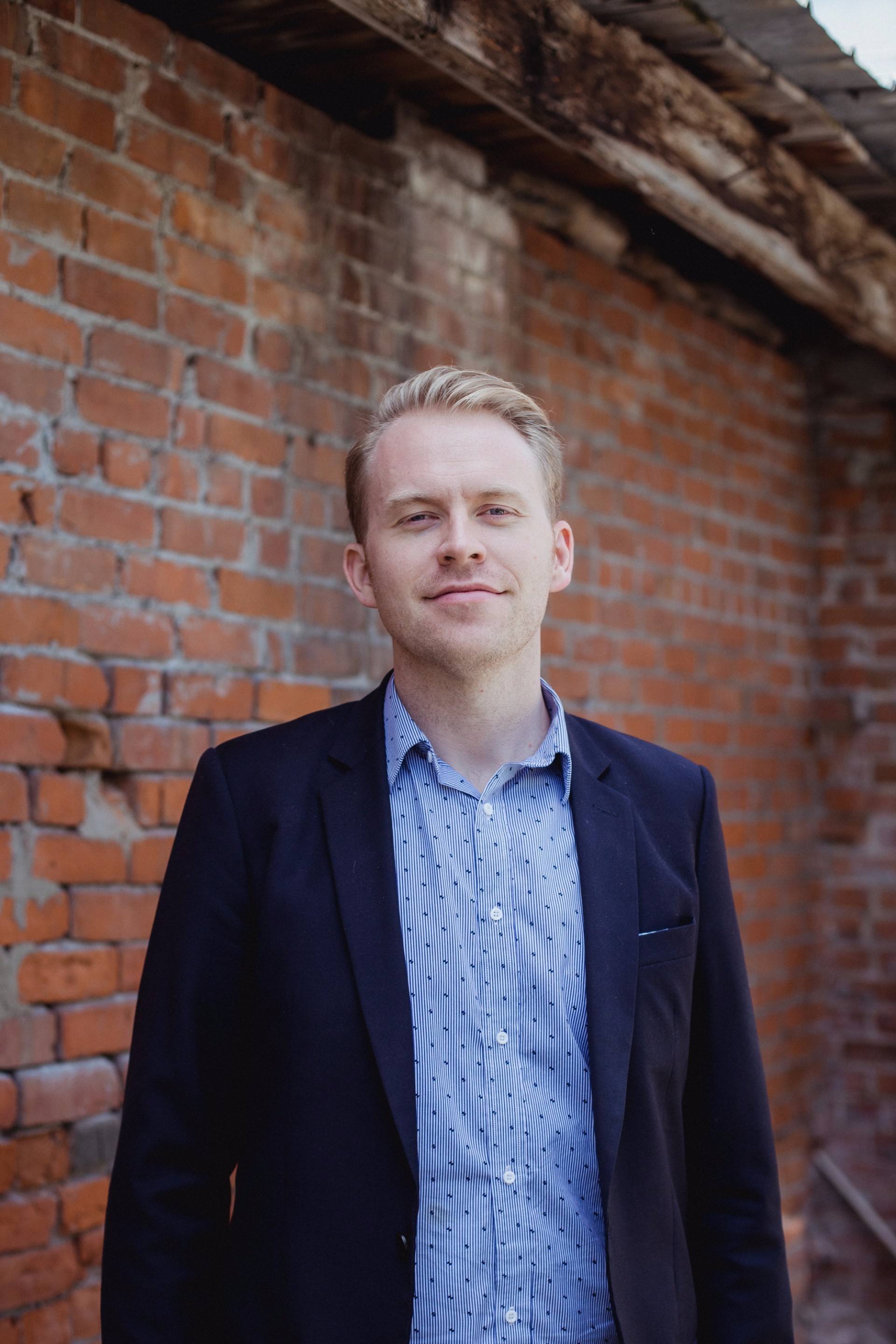 We partner with farm families to preserve the legacy of the family farm by realizing their full financial potential.